This is a carousel. Use Next and Previous buttons to navigate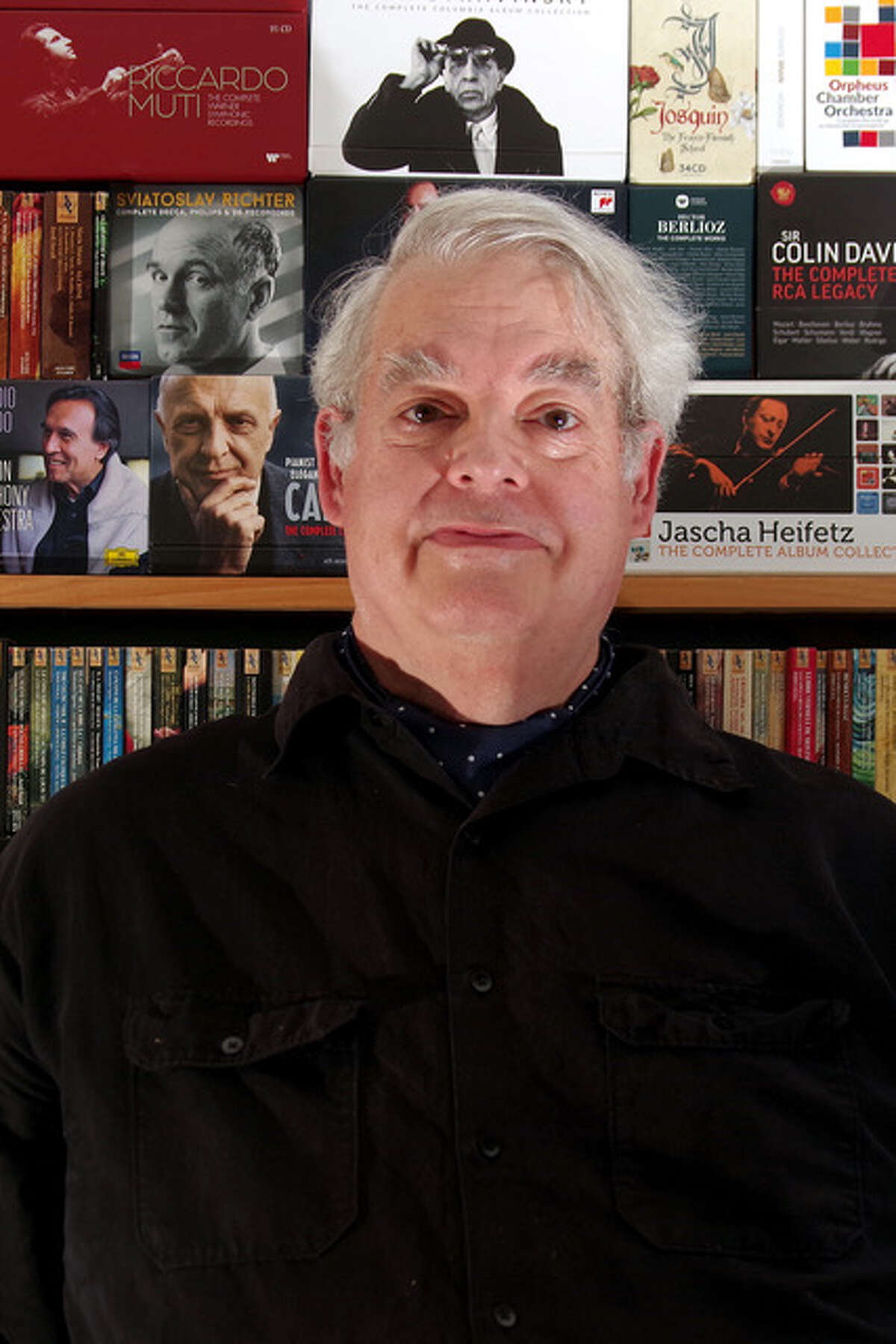 For 30 years Byron Nilsson wrote with insight and candor about restaurants and classical music under the byline B.A. Nilsson for Metroland, which folded in 2015. These days he practices the culinary arts mostly at the home he shares with his wife in the little community of Glen, Montgomery County, and he applies his writing skills primarily to a blog and to a slowly developing first draft of a novel. Also fluent and prolific in theatre, Nilsson is an Equity actor who performed for 10 years with the now-defunct New York State Theater Institute and has written a substantial body of plays and musicals.
For some years now Nilsson's dramatic skills have found a home, onstage and off, with the Musicians of Ma'alwyck. In one of the chamber ensemble's most high profile and ambitious outings, the 2018 commissioned opera "Aleda: The Flight of the Suff Birdwomen" by Max Caplan, Nilsson played a sharp-eyed no-nonsense reporter who tracked a group of suffragists in their daring antics. "That was a tough piece. Max is incredibly talented but I'm a musical theater guy. I don't sing diminished sevenths," he recalls, adding that he was saved by music software that helped him learn the tricky role.